Dorm Moves
Moving in or out of the dorms? Let us handle the stairs. Just tell us when and where.
Packing Services
Don't have time to pack? We've got your back—and all the supplies you could possibly need too.

Group Savings
Get a group together and save! If your entire apartment is moving out this semester, let us give you a great deal.

College Student Moving Help

Go wildcats! Did you know that Zooz Moving headquarters is situated less than 2 miles away from the beautiful University of Arizona Campus? That means that we're in the perfect place to offer college students convenient and cost-effective moving services.

There's nothing more overwhelming than dealing with finals, cleaning checks, saying good bye to all your friends, and trying to move out in a matter of days. Guess what? We get that. Our pro moving teams are here to provide you all the right supplies, help you get packed, and carry your belongings down many flights of stairs.
Instead Of Stressing Through Your Last Few Days Of Your Semester, Count On Us To Do The Hard Work And Enjoy Your Time Instead. Is Your Whole Apartment In A Crunch? Got A Few Friends In The Dorms Who Need Moving Help? We Can Offer You A Group Deal So You Get Even More Savings.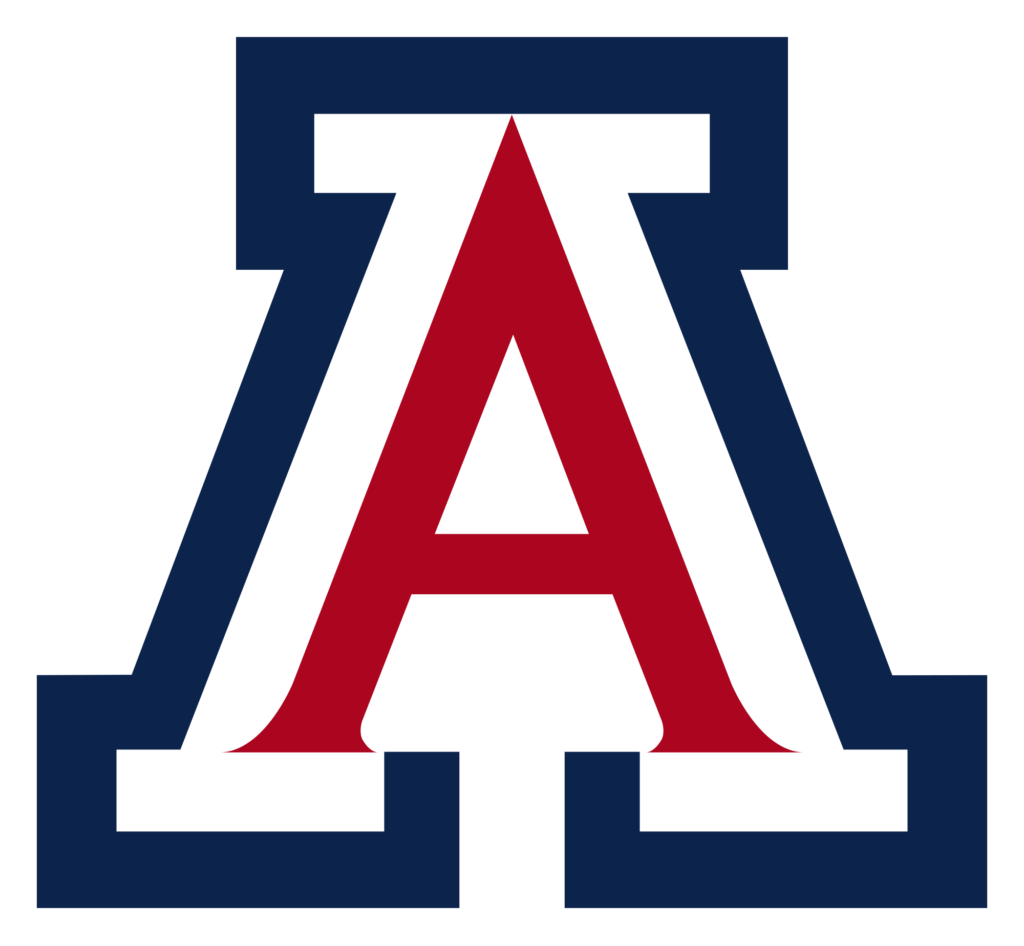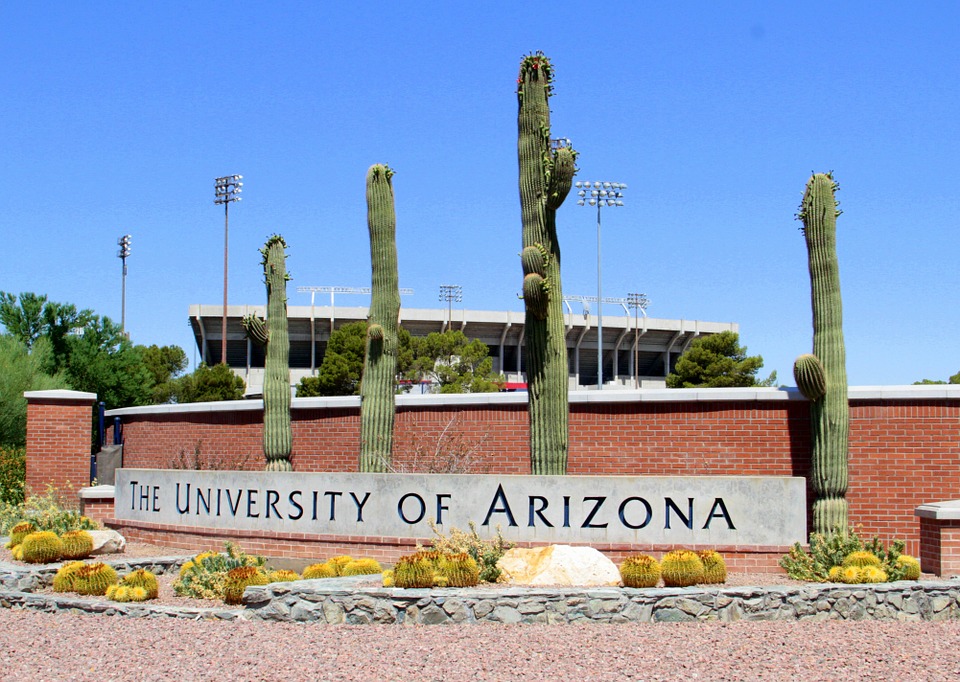 Moving Tips For U Of A Students

In a pinch? Check out these resources to make your student move simple:
Maybe it's your first time away from home, maybe all your new buds bailed on you, maybe your final project is worth more to you than packing up your clothes. No matter your reason, help is just an email or phone call away. Call (520) 447-0900 or send an email to info@zoozmoving.com, and we'll get you a free, affordable student move quote right away.